Fun things to do in the five boroughs of NY, NY
The robb.sh massive list of things to explore in the five boroughs of New York City (with a lot of help from my friends)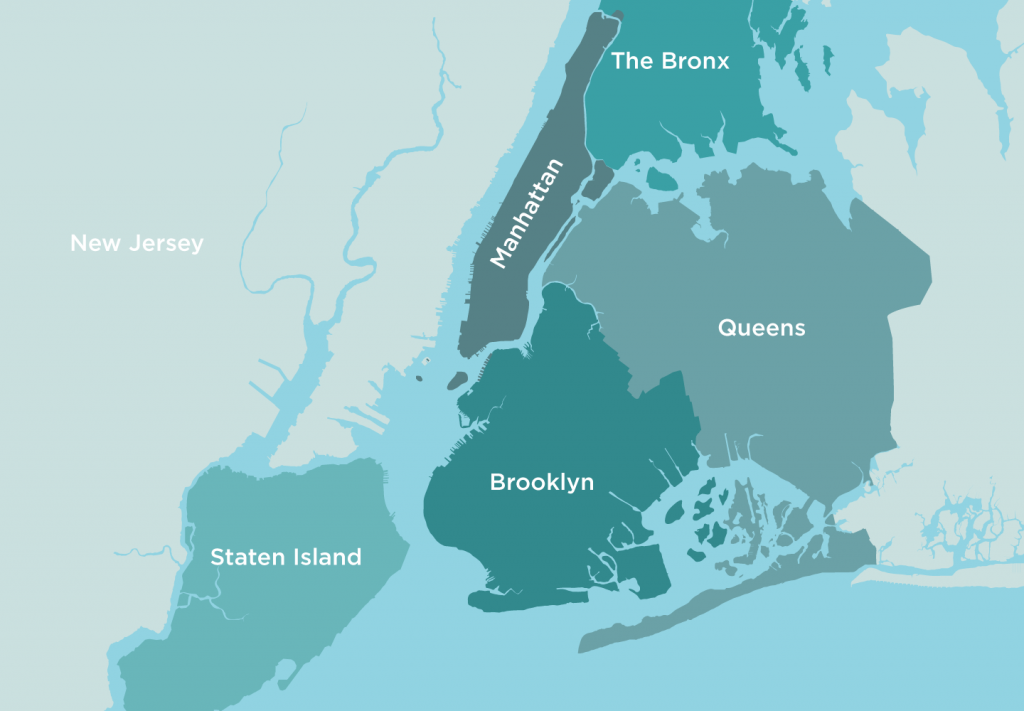 Food
Start with a full stomach.
Vibe: lead, follow, or get out of the way
Queens
Vibe: bougie
Vibe: gentrified, but not ruined
Vibe: 百度一下,你就知道
Brooklyn
Vibe: hip, but getting gentrified
Vibe: gentrified hipsters. Bedford Ave is a fun little street you can walk and shop.
Vibe: where the real hipsters are
Vibe: old Brooklyn, tons of brownstones, great restaurants
Vibe: old money, million-dollar townhouses, even bougier than LIC
Vibe: cute. Smith Street and Court Street are two little streets where you can walk around and shop.
Sights, parks
Contains a few typical tourist things in Manhattan, but you should see them once.
Museums
Stores
Beaches
Now that you've explored the city, maybe you need a break? Be amazed at how quickly you can get to a beach.
Other random things for your consideration
---